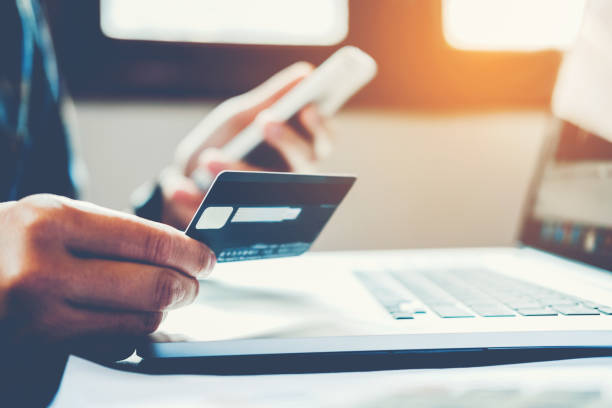 Buying a new piece of access equipment is an exciting development for any business. Very often it means the business is growing and trading strongly. With this comes the need for more and better equipment. Some businesses may prefer to buy a new or used machine outright rather than finance. Either way, the large capital expenditure is a tax-deduction. At Auslift we have various financing options for your purchase to help you obtain the equipment you need for your business immediately.

What is financing?
Financing is the ability to have machinery, like an electric scissor lift in your business immediately to help you complete your jobs. It allows you to pay off the equipment as quickly or slowly as you'd like whilst still being able to utilise the machinery in your business. Auslift works with several finance companies that are experts in equipment finance and very happy to help with your business' needs.

Reasons to finance a purchase

Cash flow
One of the most popular reasons for seeking finance for access equipment is the ability to retain cash flow in your business. When purchasing equipment outright, this can involve a significant capital expenditure all at once, which could then limit the amount of capital your business possesses for other purchases or needs. By choosing to finance, you can spread this cost over a longer time period, which offers your business greater flexibility.

Whether you are running a construction site or working for a client, access and material handling equipment is essential for you and your worker's safety. A finance solution by Auslift can help you access the proper equipment and reach your business goals.

At Auslift we can help you organise hassle-free forklift finance on both new and used equipment. We work with finance experts to provide you with the best finance tool, based on your business and financial needs. This can help reduce your monthly financial costs substantially.

Auslift can help you with all your access equipment needs, with our huge range of equipment for hire and for sale. Give us a call on 03 9702 7977 to discuss your business needs and we can help you with your financing plan.