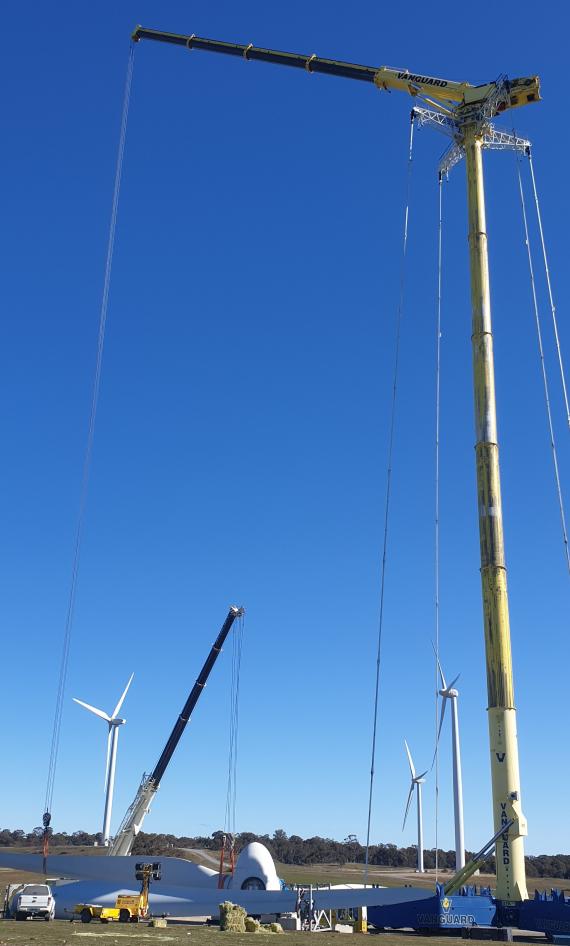 Manitowoc / Grove GTK1100 Wind Turbine Crane For Hire
Now Offering Manitowoc / Grove GTK1100 for the WIND TURBINE renewable energy sector. This is the only dedicated purpose built wind turbine crane in Australia.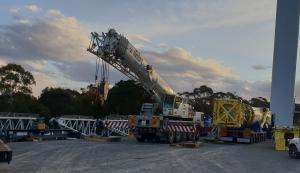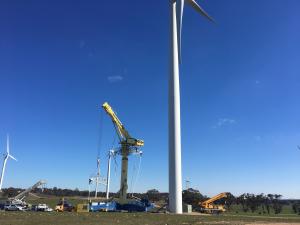 01-GTK1100-Features-and-Benefits2.pdf
Auslift will have 100 tonne Liebherr Mobile cranes available for dry hire. Please enquire within for more details about this crane hire option. Are you interested in our crane hire services? For more information regarding crane hire in Melbourne and across Australia, or to receive a free quote - contact Auslift on 03 9702 7977.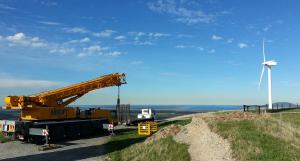 Our Reliable Hiring Services
If you are interested in crane hire for any of these models, you'll be pleased to know that Auslift services businesses throughout Victoria and the greater Melbourne area. For the best options for reliable heavy equipment, Auslift is the service provider that you are looking for.
---
GTK1100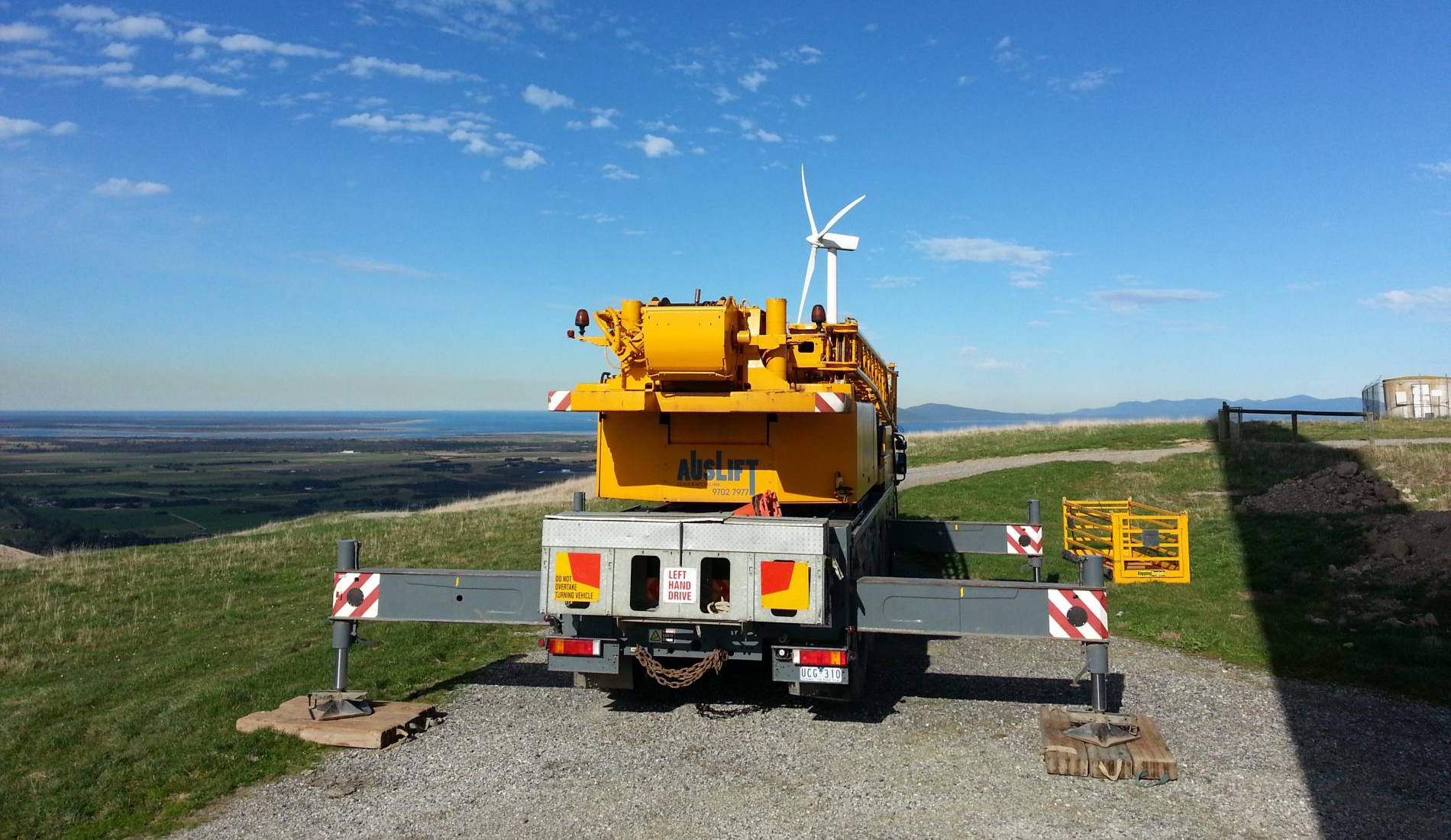 GTK1100 Setup