8 Tonne Capacity Refrigeration Container Ramp - DHE-FR8REEF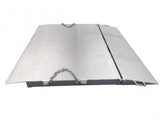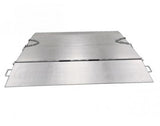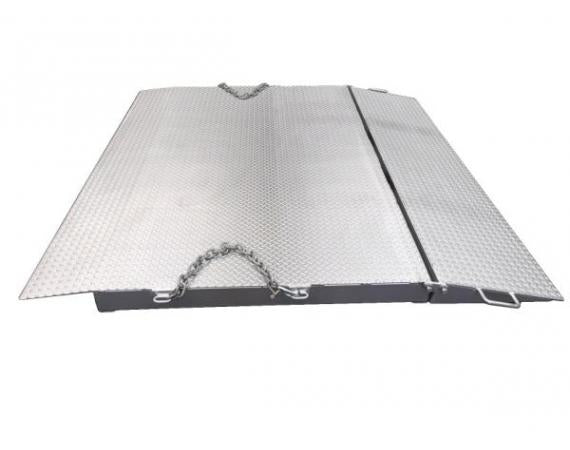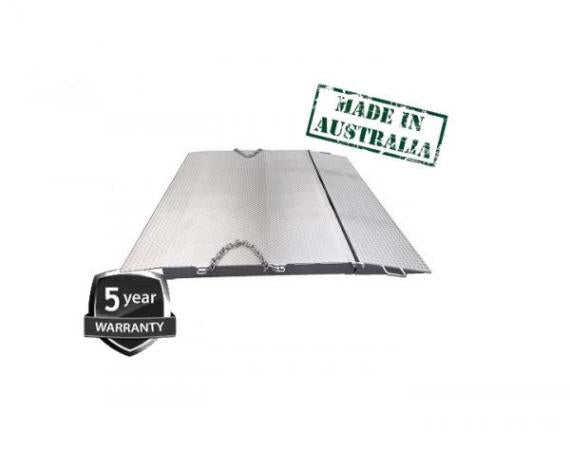 The type DHE-FR8REEF Container Ramp 8 Tonne Refrigeration Heavy Duty Self Leveling is designed for bridging into a standard refrigeration shipping container from ground level loading and unloading of 20 foot and 40 foot shipping containers. 
- The self-leveling lip allows for full load capacity when on slightly uneven ground.
- Heavy duty construction with RHS bracing and 6mm checker plate to ensure the ramp will take frequent use without sagging and losing shape.
- Australian Made heavy duty construction backed with a 5-year warranty.
Safe Working Load (SWL): 8000kgs
Size: W2200mm x L 2120mm x H 106mm
Fork Pocket Size: 200mm x 100mm
Fork Pocket Centres: 520mm