Drum Trolley - Tilting Drum Stand - DHE-TDS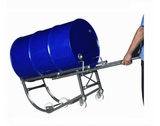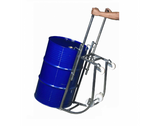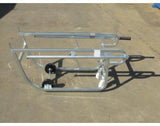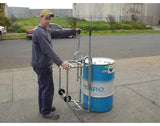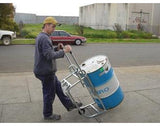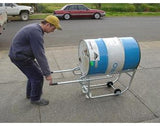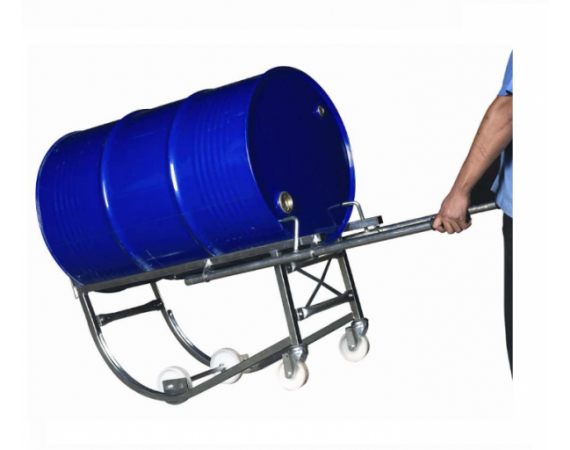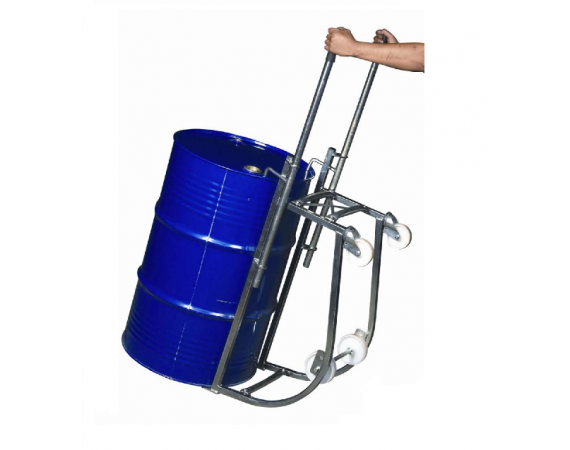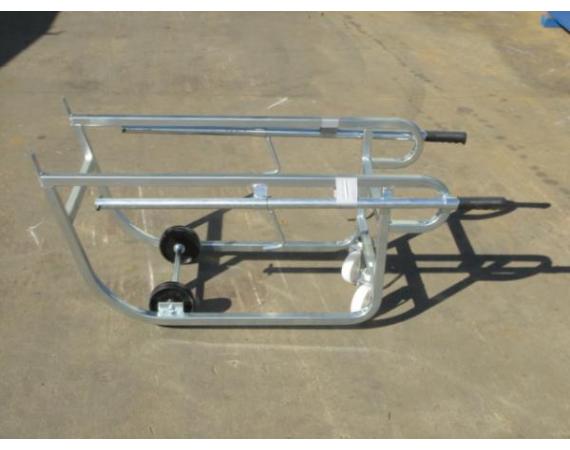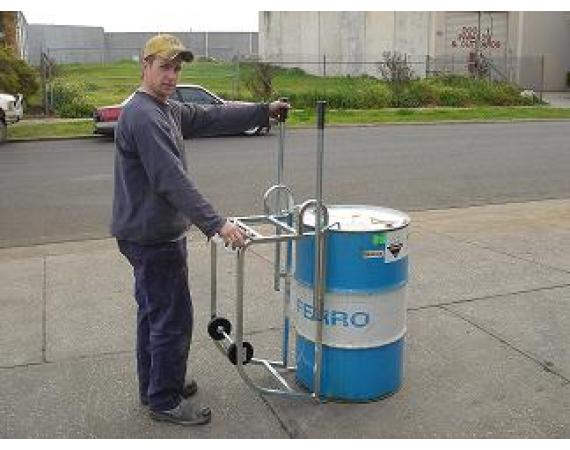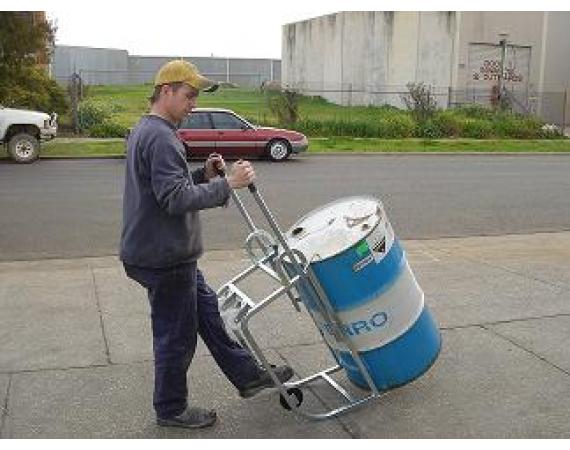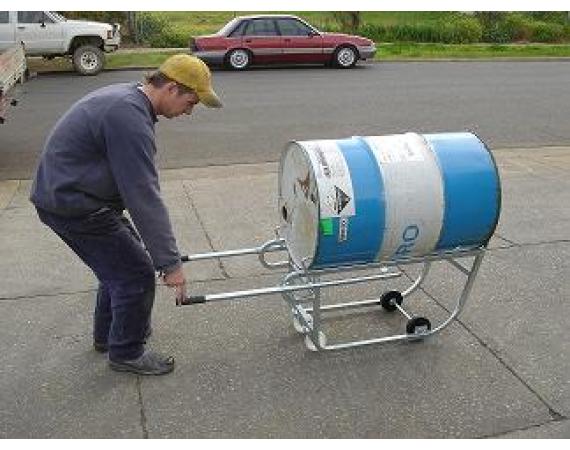 At Auslift Equipment, we stock a range of material handling equipment. Check out our drum Trolley. The tilting Drum Stands are virtually self loading as drums can be loaded and transported by one man, without him touching the drum.
Contact us today for more information regarding our products, or to receive a free quote.
- They expedite the easy handling of large and small drums.
- A safe ergonomic way to trip, drain & store 44 gallon Steel drums.
- Units can be modified to also suit plastic drums.
- Plastic hand grips resists slipping when drums are being loaded or transported.
- Can be purchased Flat Packed or Fully Assembled.
SPECIFICATION
| | |
| --- | --- |
| Safe Working Load (SWL) | 250kgs |
| Unit Weight | 14.5kgs |
| Drum Capacity | 210 Litre Steel Drum |