Forklift 2.0 Tonne Tow Unit - DHE-TW2T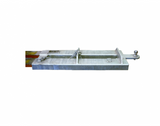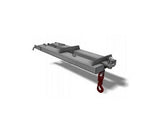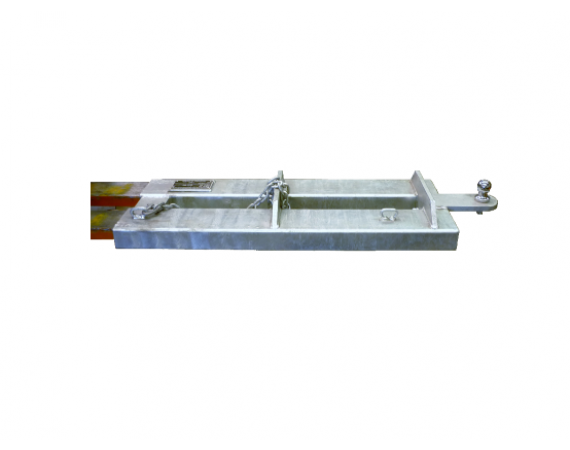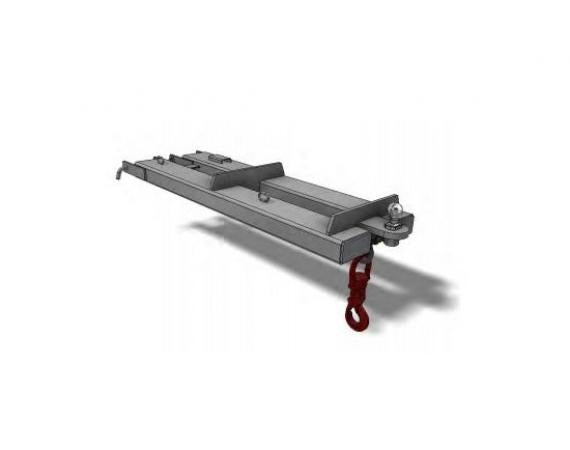 FORKLIFT 2.0 TONNE TOW UNIT
The DHE-TW2T is a multi-purpose forklift jib for towing and lifting. It serves as a dual purpose, lightweight and simple to use forklift attachment which allows towing with the attached tow-ball, and doubles as a 2000kg lifting jib complete with 2 Tonne safety swivel hook.
Includes two lifting hook positions and utilises two fork locking pins to secure the jib to the forks during operation. Zinc plated finish
All our Forklift attachments are fully compliant and come with a conformance plate attached. A compliance certificate and operations manual are available upon request.
Hire Cost does not include Delivery
Hire is only available in Melbourne currently