Forklift Jib 2 Tonne - DHE-LJ2T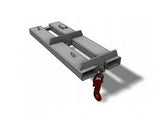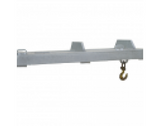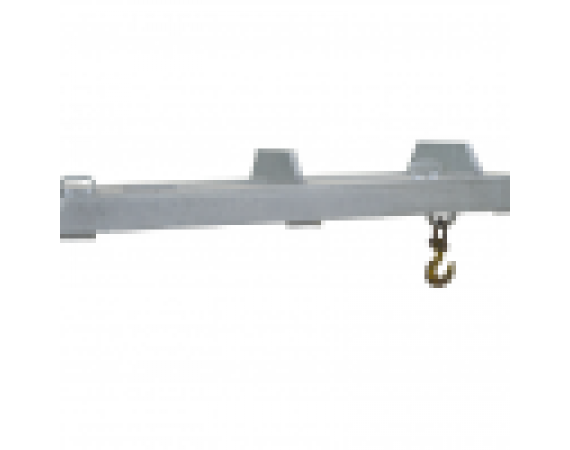 SLIP ON JIB
The DHE-LJ2T Jib is an affordable general-purpose jib. It has a low profile design with 2 lifting points, both with a SWL of 2000kg. Simply slide onto the Fork Tines and secure with safety chain.
- The standard finish on this unit is Galvanised.
- Supplied with safety Hook and Shackle.
All our Forklift attachments are fully compliant and come with a conformance plate attached. A compliance certificate and operations manual are available upon request.