Forklift Jib 2.5 Tonne Incline Long - DHE-IJL2.5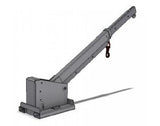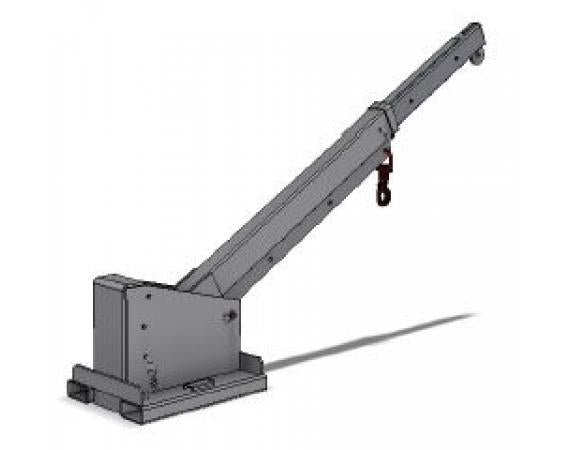 With a maximum reach of 3.58 metres and an additional height of 2.4 metres when fully extended, the DHE-IJL2.5 is extremely versatile. Eight hook positions available as well as three different angle positions.
- Unit Weight 180Kgs
- Pocket Size 185mm x 65mm
- Pocket Centres 337mm
- The standard finish on this unit is a Galvanised finish..
- Supplied with Hook and Shackle.
All our Forklift attachments are fully compliant and come with a conformance plate attached. A compliance certificate and operations manual are available upon request.