Forklift Jib 4.75 Tonne Incline Short DHE-IJS4.75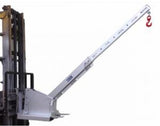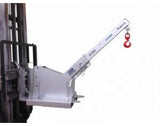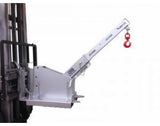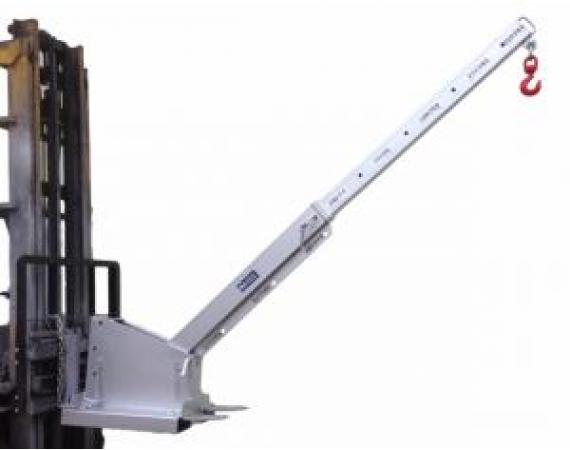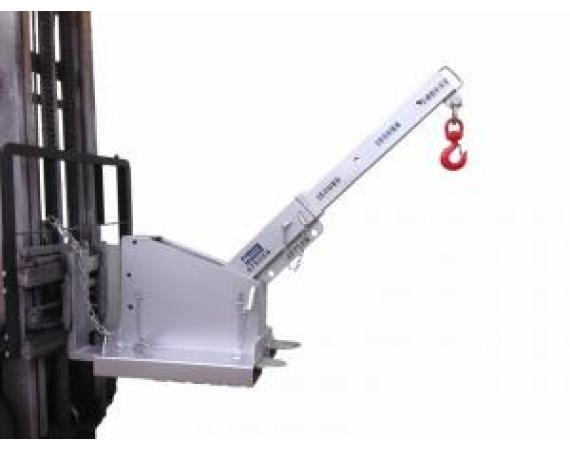 The Incline Jib 4.75 Ton Short DHE-IJS4.75 is designed with a tilt facility allowing extra height to compensate for the hook and sling length lost when lifting with jib attachments. A maximum of 1.36 metres can be gained while the Jib can be fully extended to 2.0 metres.
- Unit Weight 180Kgs
- Pocket Size 185mm x 75mm
- Pocket Centres 370mm
- The standard finish on this unit is Zinc plated.
- Supplied with Hook and Shackle.
All our Forklift attachments are fully compliant and come with a conformance plate attached. A compliance certificate and operations manual are available upon request.
GET A QUOTE