Forklift Jib 4.75 Tonne Rigid Long - DHE-RJL4.75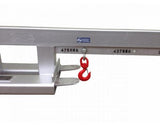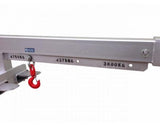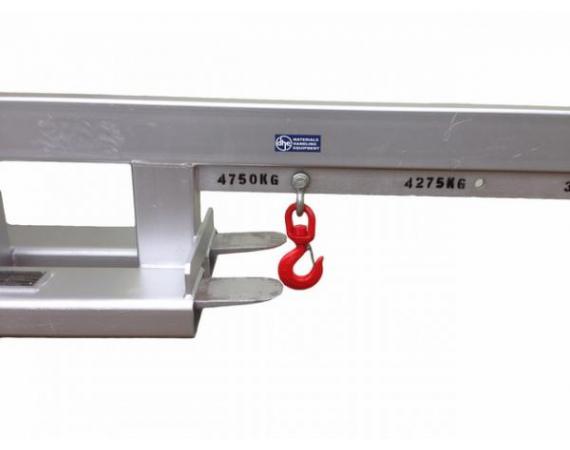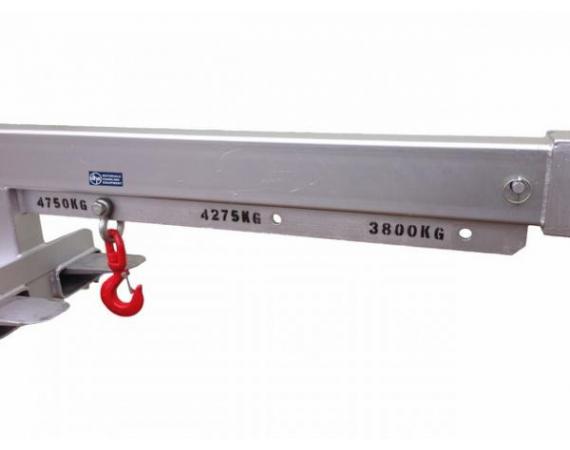 The Rigid Jib 4.75 Tonne Long is an affordable general purpose jib. It is maneuverable in confined spaces with the ability to extend out to 3.5 metres when fully extended.
- Unit Weight 170Kgs
- Pocket Size 185mm x 65mm
- Pocket Centres 275mm
- The standard finish on this unit is Zinc plated.
- Supplied with Hook and Shackle.
All our Forklift attachments are fully compliant and come with a conformance plate attached. A compliance certificate and operations manual are available upon request.