Forklift Jib 4.75 Tonne Rigid Short - DHE-RJS4.75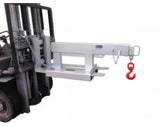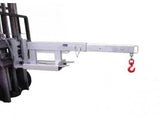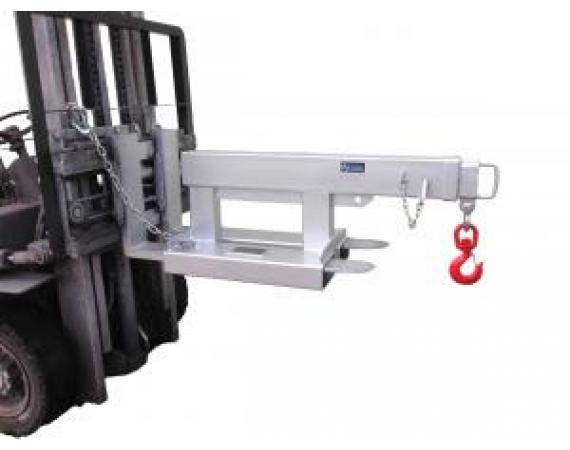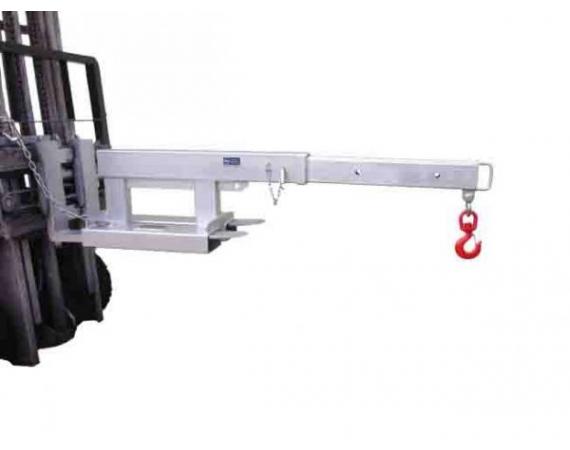 FORKLIFT JIB 4.75 TON RIGID SHORT
The DHE-RJS4.75 Rigid Jib 4.75 Ton Short allows for additional lifting height with the extension beam raised above the fork pockets. The overall length when retracted is 1.3 metres and when extended is 2 metres.
– Unit Weight 130Kgs
– Pocket Size 185mm x 75mm
– Pocket Centres 275mm
– The standard finish on this unit is Zinc plated.
– Supplied with Hook and Shackle.
All our Forklift attachments are fully compliant and come with a conformance plate attached. A compliance certificate and operations manual are available upon request.