Forklift Lifting Jib Wide 2.5 Tonne DHE.WLJ2.5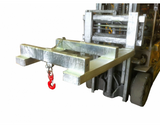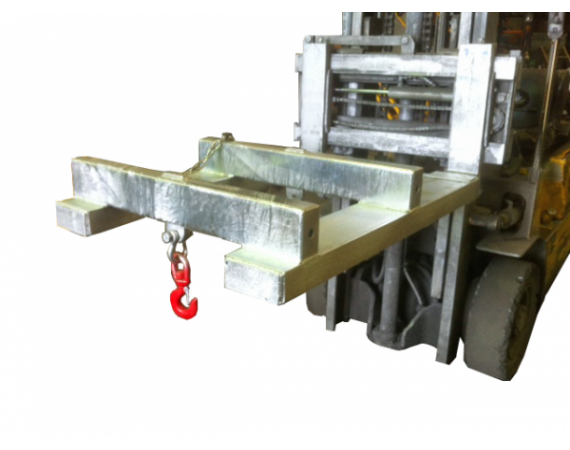 The Lifting Jib Wide 2.5T has wide spaced fork pockets.
- Two Lifting positions 550mm apart.
- Fitted with safety hook and shackle.
- Zinc Plated finish.
All our Forklift attachments are fully compliant and come with a conformance plate attached. A compliance certificate and operations manual are available upon request.