Genie 125ft Straight Boom Lift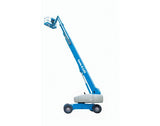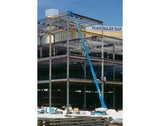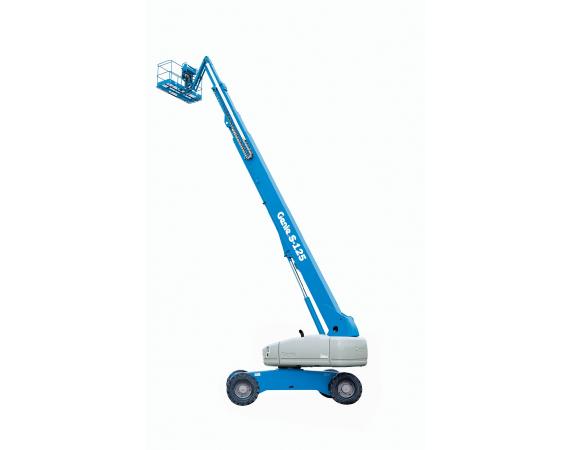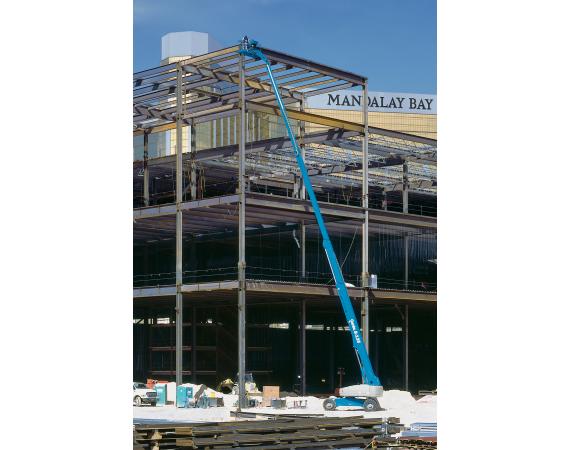 Genie SX-125 XC Straight Boom Lift 
Perfect for heavy lifting in construction, bridge inspections and maintenance, stadium and sports arena, oil and gas, industrial, telecommunications and utility applications, the Genie® SX™-125 XC™ telescopic boom lift works in more applications that require higher capacities thanks to its industry-leading dual lift capacity.
Why choose the Genie SX-125 XC Straight Boom Lift?
• Mini Genie XChassis™ design for easy transport
• 1.52 m (5 ft) robust articulating jib
• Dual lifting capacity of 300 kg (660 lb) and 454 kg (1,000 lb) to lift increased loads and up to 3 operators
• Impressive below-grade capabilities (2.69 m / 8 ft 1 in)
• Automatic envelope control and chassis tilt sensor technology for smooth operation
• Zero-load field calibration and onboard diagnostics maximize serviceability
Brand New Equipment purchased from Auslift comes with the manufacturer's warranty.
| | |
| --- | --- |
| Working Height | 40.15m |
| Platform Height | 38.15m |
| Horizontal Outreach | 24.38m |
| Stowed Height | 3.07m |
| Width | 2.49m-3.35m |
| Weight | 20739kg |