Genie 66ft Extra Capacity Straight Boom Lift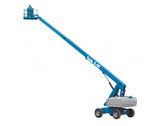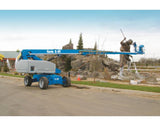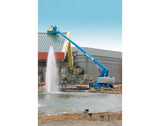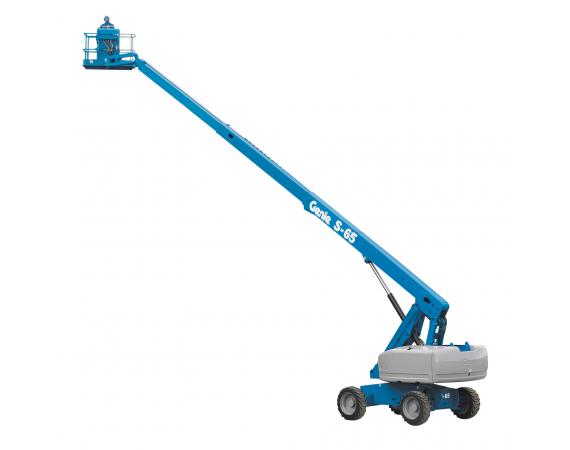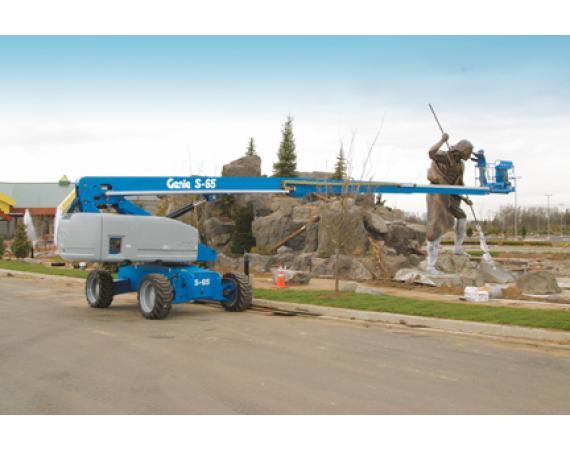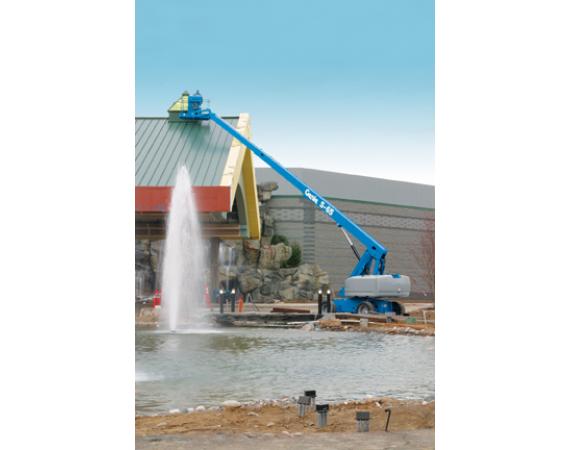 Genie S-65 XC Straight Boom Lift
Genie® S®-65 XC telescopic boom lift is the redesigned Xtra Capacity™ version of the popular Genie S-65. It can perform a wider range of heavier lift tasks on construction and industrial jobsites thanks to its dual lift capacity and offers innovative features to help increase jobsite efficiency.
Why choose the Genie S-65 XC Straight Boom Lift?

• Full-time active oscillating axle and full-time positive traction for superior terrainability
• Chassis tilt sensor technology  maximizes access to hard-to-reach work areas
• 1.52 m (5 ft) robust articulating jib
• Dual lifting capacity of 300 kg (660 lb) and 454 kg (1,000 lb) to lift increased loads and up to 3 operators
• Automatic envelope control technology for a smooth operating envelope
•  Zero-load field calibration and onboard diagnostics maximize serviceability
Brand New Equipment purchased from Auslift comes with the manufacturer's warranty.
| | |
| --- | --- |
| Working Height | 21.80m |
| Platform Height | 19.80m |
| Horizontal Outreach | 17.10m |
| Stowed Height | 2.72m |
| Width | 2.49m |
| Weight | 10349kg |