Haulotte Optimum 8AC 19ft Electric Scissor Lift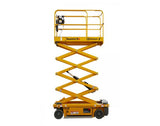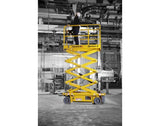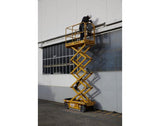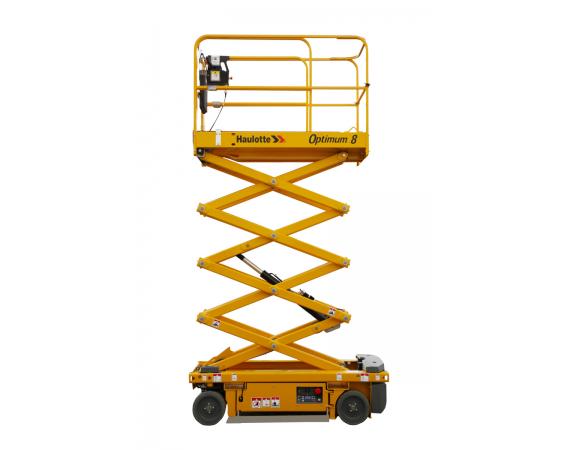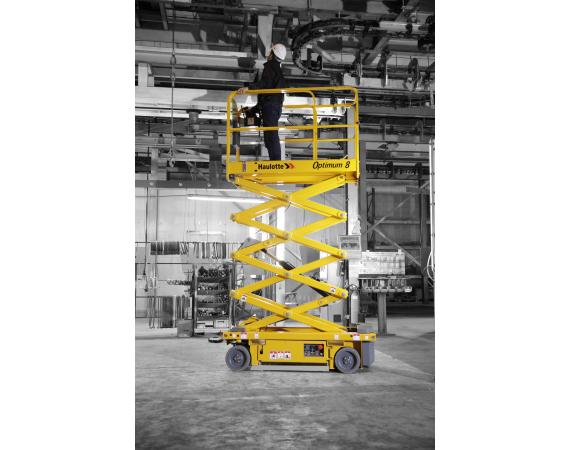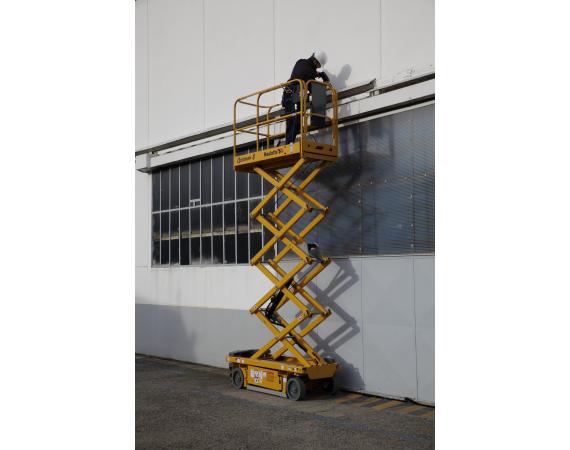 Haulotte Optimum 8AC 19ft Electric Scissor Lift
The Haulotte Optimum 8 is an Electric scissor lift that is self propelled and designed for safely raising you up on flat level concrete surfaces .  It is only 79cm wide and only 1.98m high, this makes this machine compact enough to fit through some standard doorways while allowing for a maximum raised deck height of 5.77m.
Why Choose Haulotte 19ft optimum 8AC Electric Scissor Lift?
Haulotte is relatively new to the world of the electric drive wheel motor but their price and reliability have seen them become the number one selling 19ft scissor lift worldwide. They have the speed and climbing power of the Electric drive motor, coupled with a computerised monitor built in for simple, easy to read diagnostics to help keep your machine running at its optimum. 
| | |
| --- | --- |
| Working Height | 7.77m |
| Platform Height | 5.77m |
| Horizontal Outreach | 0.86m |
| Stowed Height | 1.98m |
| Width | 0.79m |
| Weight | 1520kg |