JLG ES2646 26ft Electric Scissor Lift on Bullant Trailer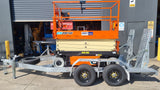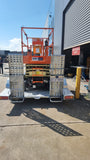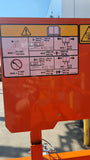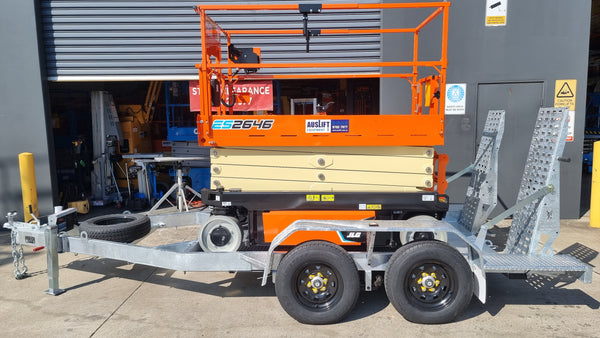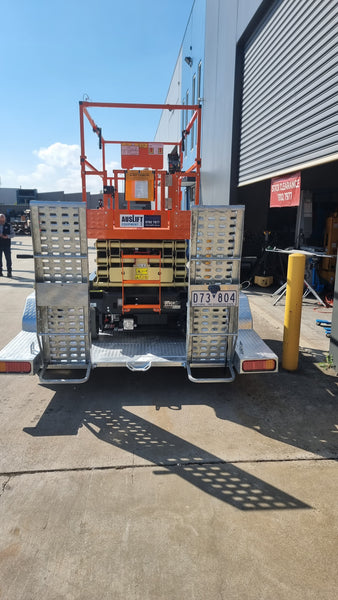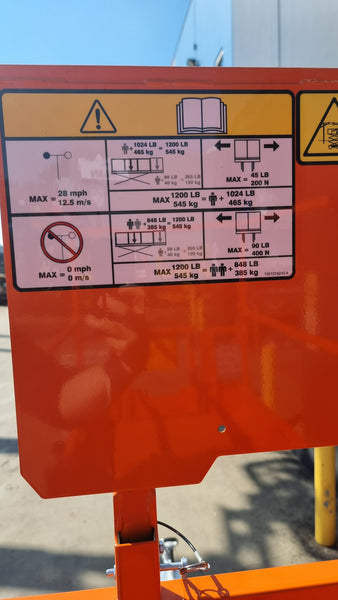 NEW JLG ES2646 26ft Electric Scissor Lift and Trailer
NEW ELECTRIC DRIVE MODEL
Why Choose the JLG 2646ES 26ft Electric Scissor Lift?
JLG has been the pioneer of the electric drive wheel motor over the last decade. This gives you superior torque to climb up ramps or trailers, while also having extended battery life, up to 50% better than standard scissor lifts. With the inclusion of the new and improved proportional drive controls you now get a super smooth drive and superior control in the tightest of areas. 
The Bullant trailer is Australia's leading plant trailer and is an industry leader when it comes to trailer ride height and balancing.  Finished in a hot dip galvanised coating to help keep your trailer safe and looking good for years to come.
Finance is based on weekly payments on a 5 year loan with no balloon payment.  This does not take into account individual circumstances and therefore the price is only an estimate.
Brand New Equipment purchased from Auslift comes with the manufacturer's warranty.
| | |
| --- | --- |
| Working Height | 9.77m |
| Platform Height | 7.77m |
| Horizontal Outreach | 0.90m |
| Stowed Height | 2.33m |
| Width | 0.81m |
| Weight | 2145kg |