Parrot Beak Single Drum Lifter – DHE-PB01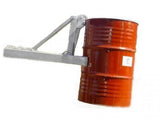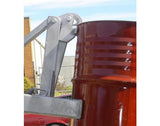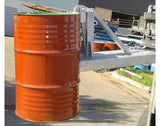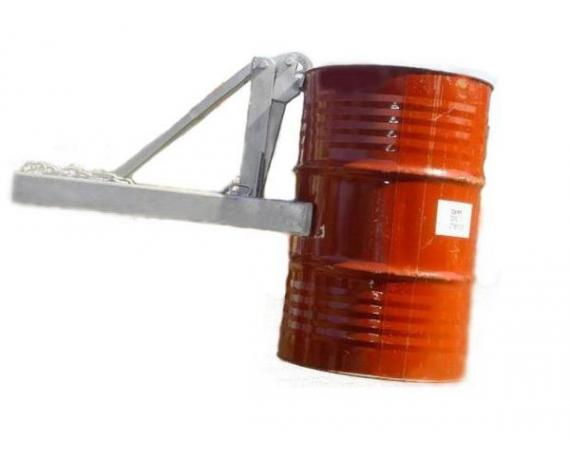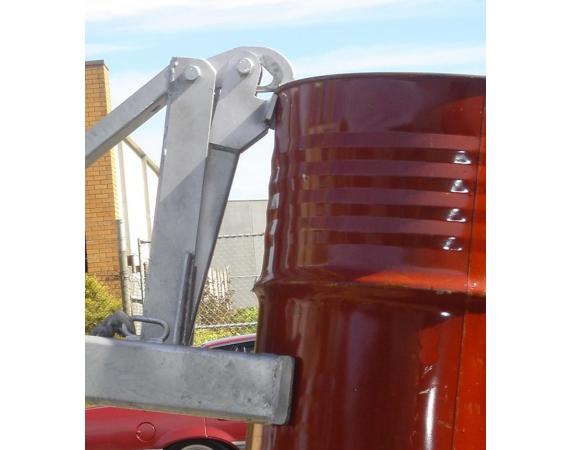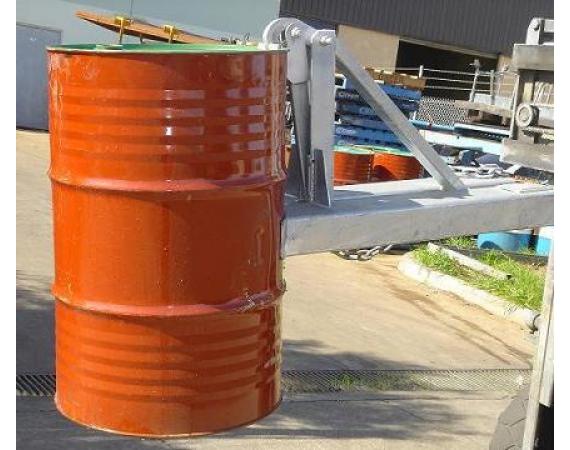 PARROT BEAK SINGLE DRUM LIFTER
The Parrot Beak Single Drum Lifter makes drum handling easy, suitable for both standard steel and plastic 205 litre drums.
– A good field of vision allows the operator to continually observe the drum being handled.
– The operator does not leave the Driver's seat.
– With few moving parts this attachment requires no down time for repairs.
– The unique beak design provides a high clamping force, even when travelling over uneven ground.
– A contoured rest acts at a point low enough down the drum to prevent damage to the drum.
– Zinc Plated finish.
All our Forklift attachments are fully compliant and come with a conformance plate attached. A compliance certificate and operations manual are available upon request.
| | |
| --- | --- |
| Safe Working Load (SWL) | 1000kgs |
| Unit Weight | 72kgs |
| Horizontal Centre of Gravity | 560mm |
| Vertical Centre of Gravity | 130mm |
| Load Centre | 1210mm |
| Lost Load | 925mm |