6 Tonne Capacity Container Ramp - DHE-FR6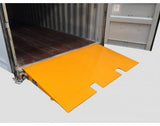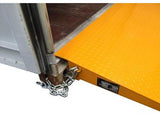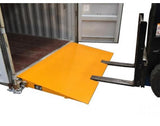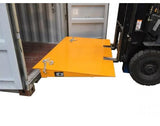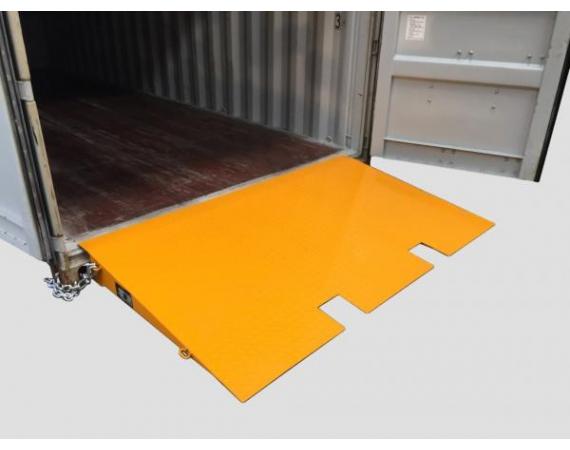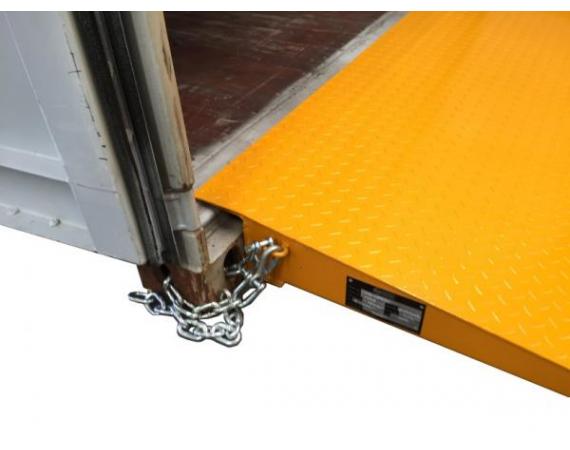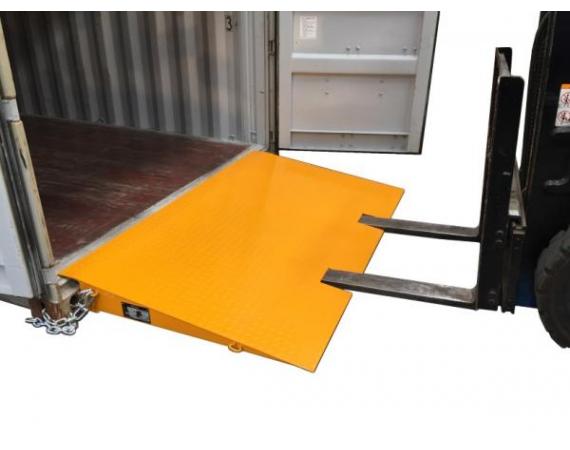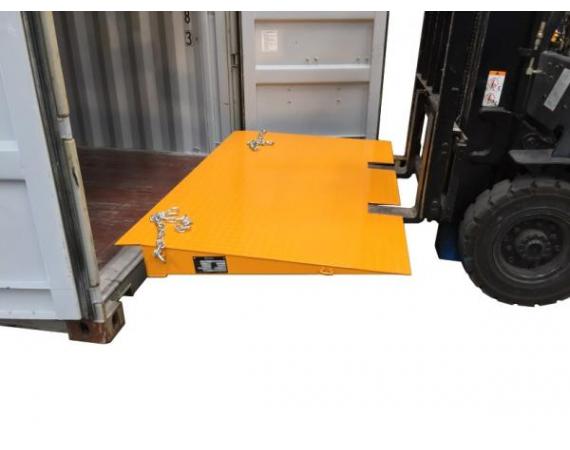 The DHE-FR6 Container Ramp 6 Tonne Light Duty is useful as a general purpose ramp for unloading shipping containers using pallet jacks. Designed to allow access into standard shipping containers that are located at ground level.
- Movement by simple front entry forklift truck pockets.
- Fits any standard 10ft, 20ft or 40ft flat deck containers.
- Not suitable for refrigerated containers.
- Designed for use on flat concrete surface.
- Manufactured as a one piece unit with forklift slots at the front for easy transportation.
- Supplied with Chain and D Shackle.
- Standard finish is painted Safety Yellow.
Hire cost does not include delivery
Hire is only available in Melbourne currently
Safe Working Load (SWL): 6000kgs